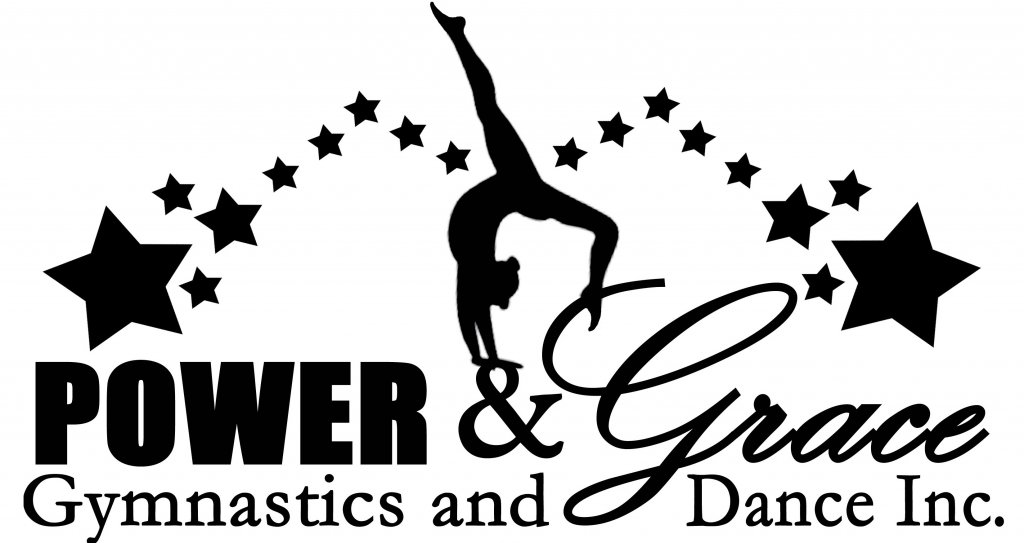 Our Mission Statement:
Our mission is to encourage the participation in the sport of gymnastics and the art of dance for the physical, mental, social and educational benefit of our students. We offer training support in the pursuit of excellence in all aspects of gymnastics and dance. We are committed to providing a welcoming environment fostering good sportsmanship, courtesy, cooperation and mutual respect to help each child grow in power and grace.
SUMMER CLASSES ARE NOW AVAILABLE TO VIEW...

ONLINE REGISTRATION WILL OPEN UP SOON!!!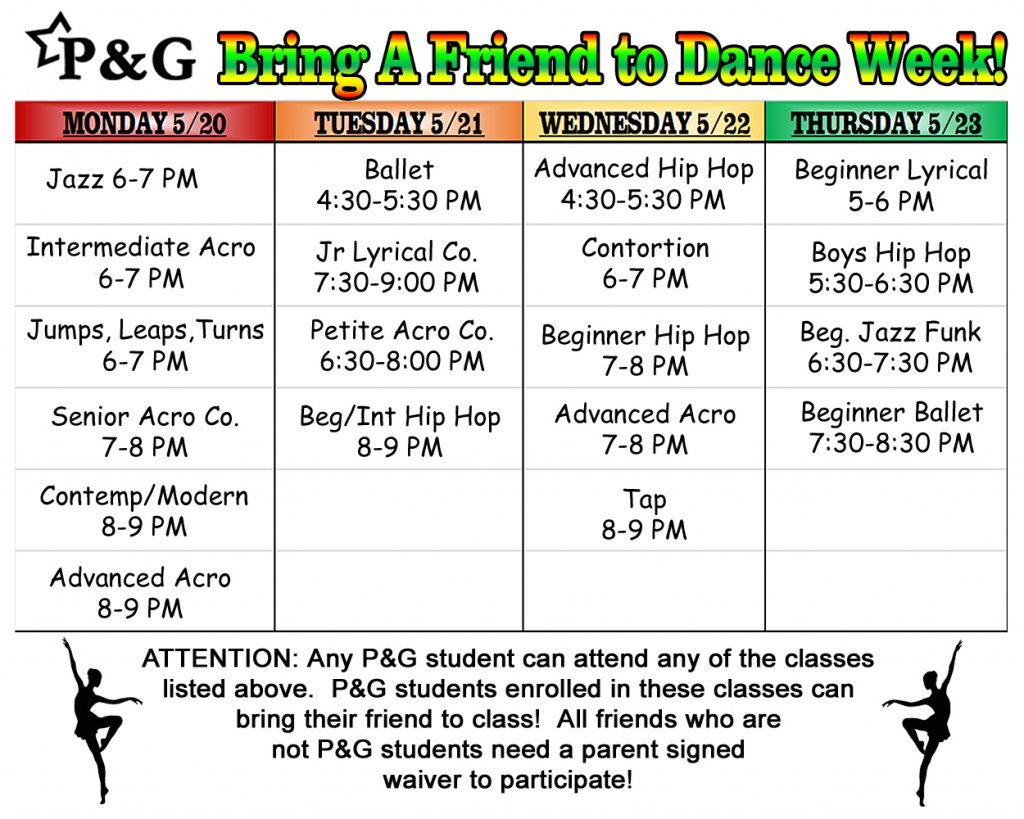 ALL RECITAL INFORMATION CAN BE FOUND ON THE RECITAL PAGE!
RECITAL PICTURE DAYS COMING UP WEDNESDAY MAY 15TH, THURSDAY MAY 16TH AND FRIDAY MAY 17TH! CAN'T WAIT TO SEE YOUR SMILES!!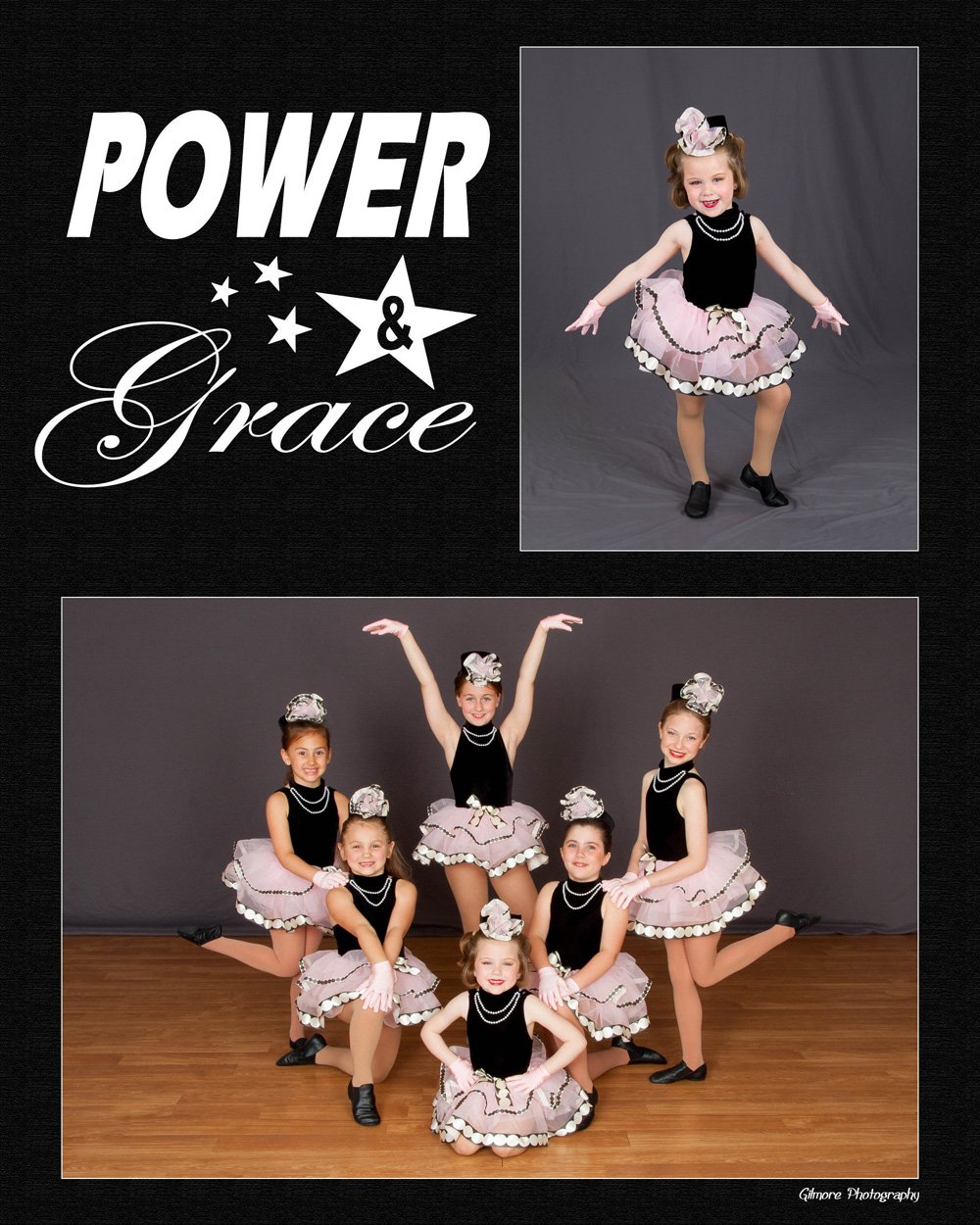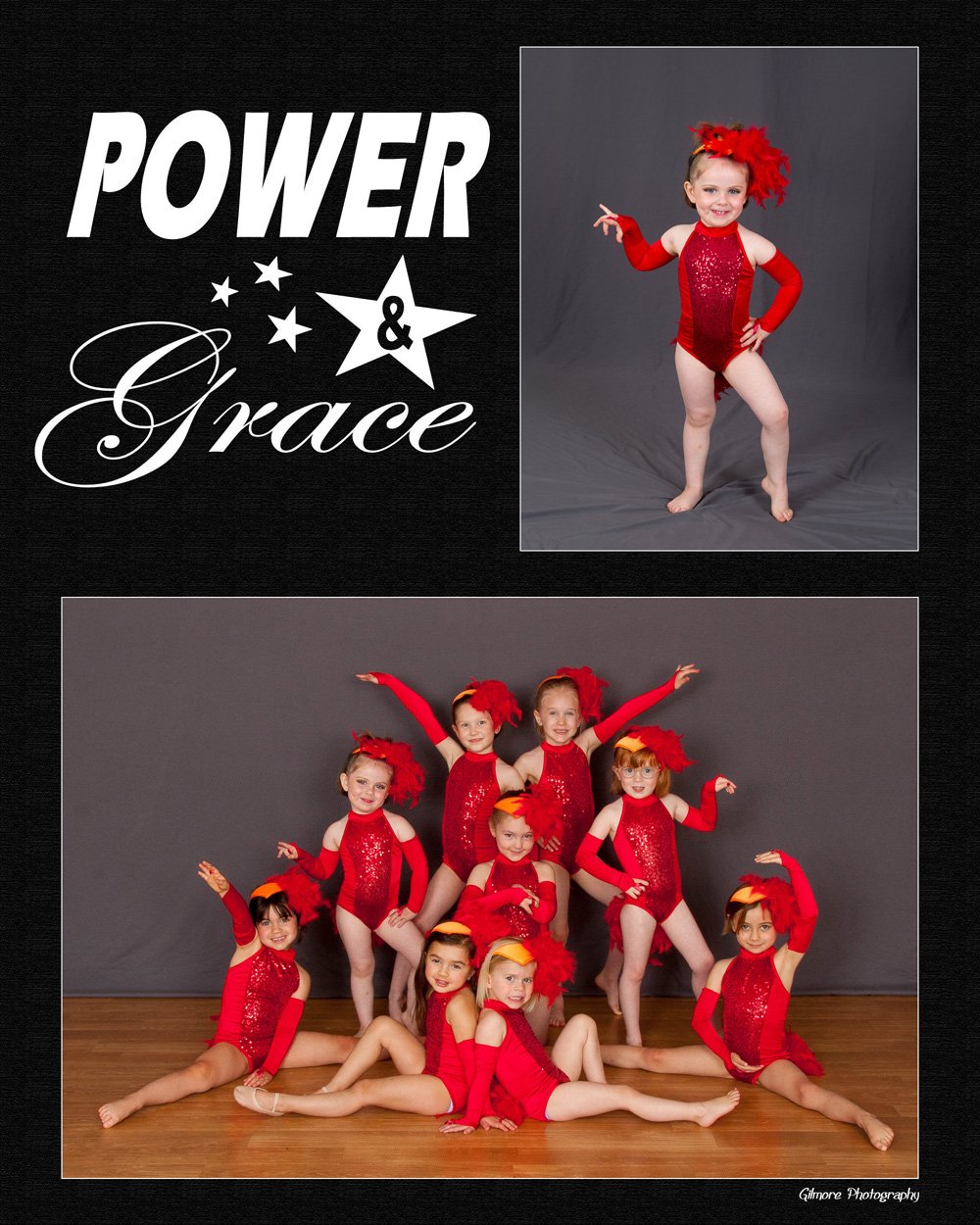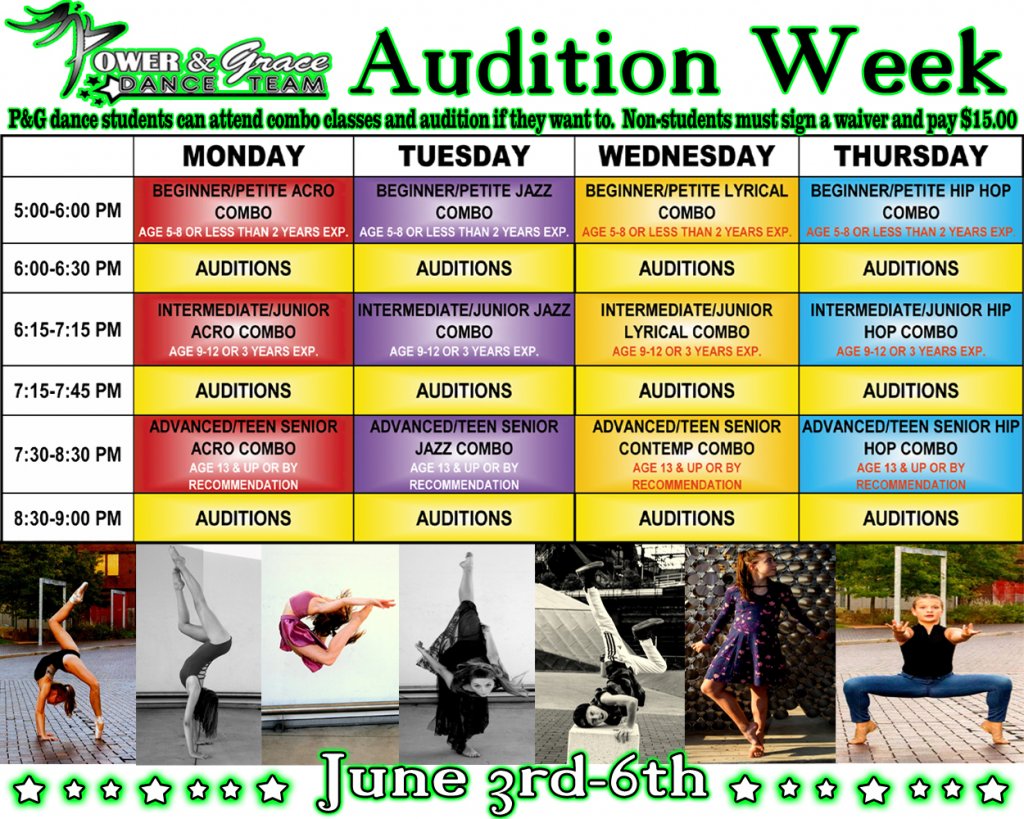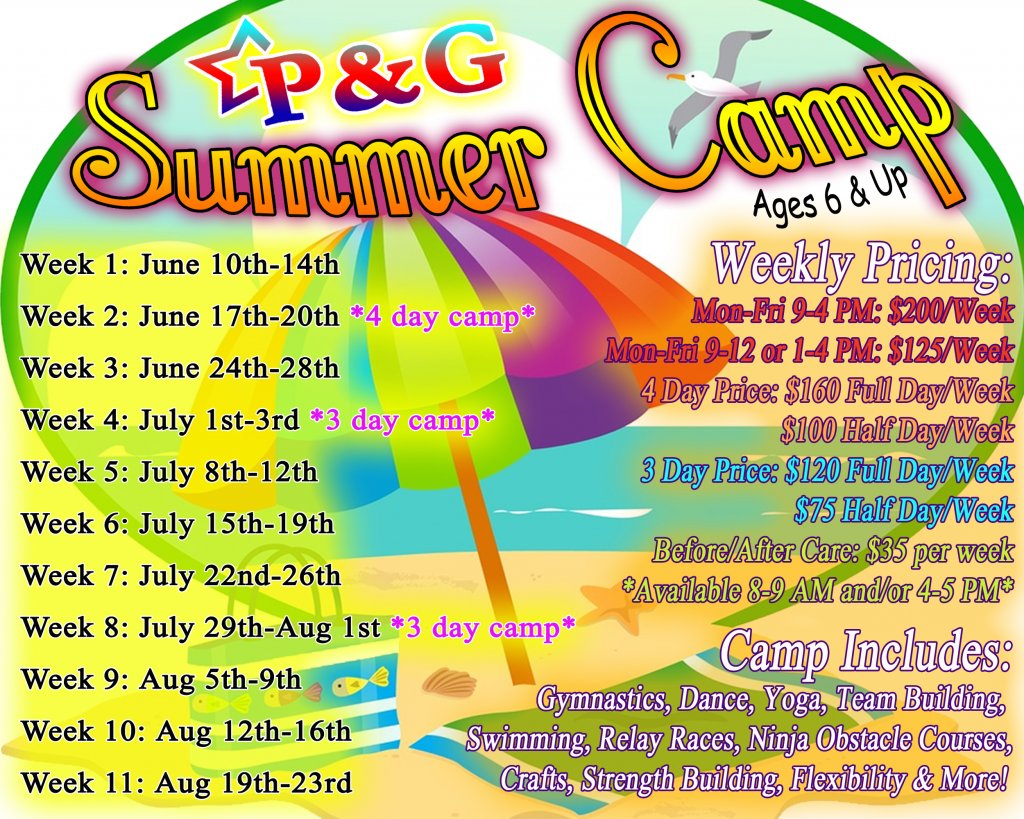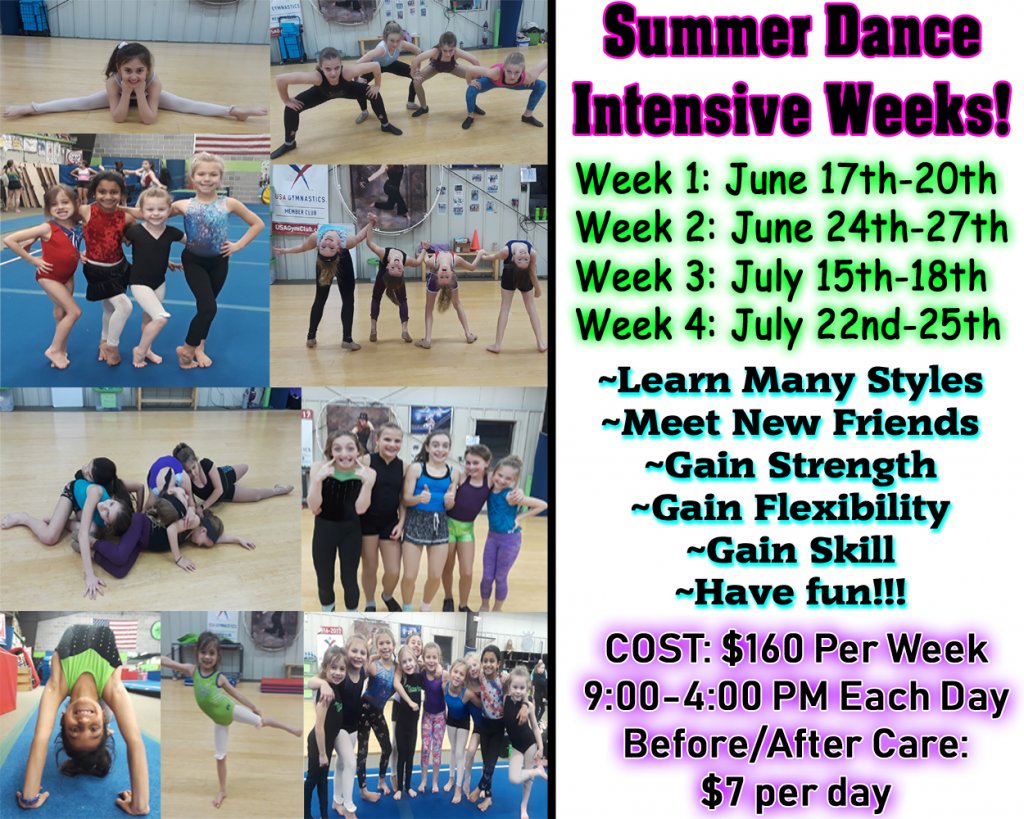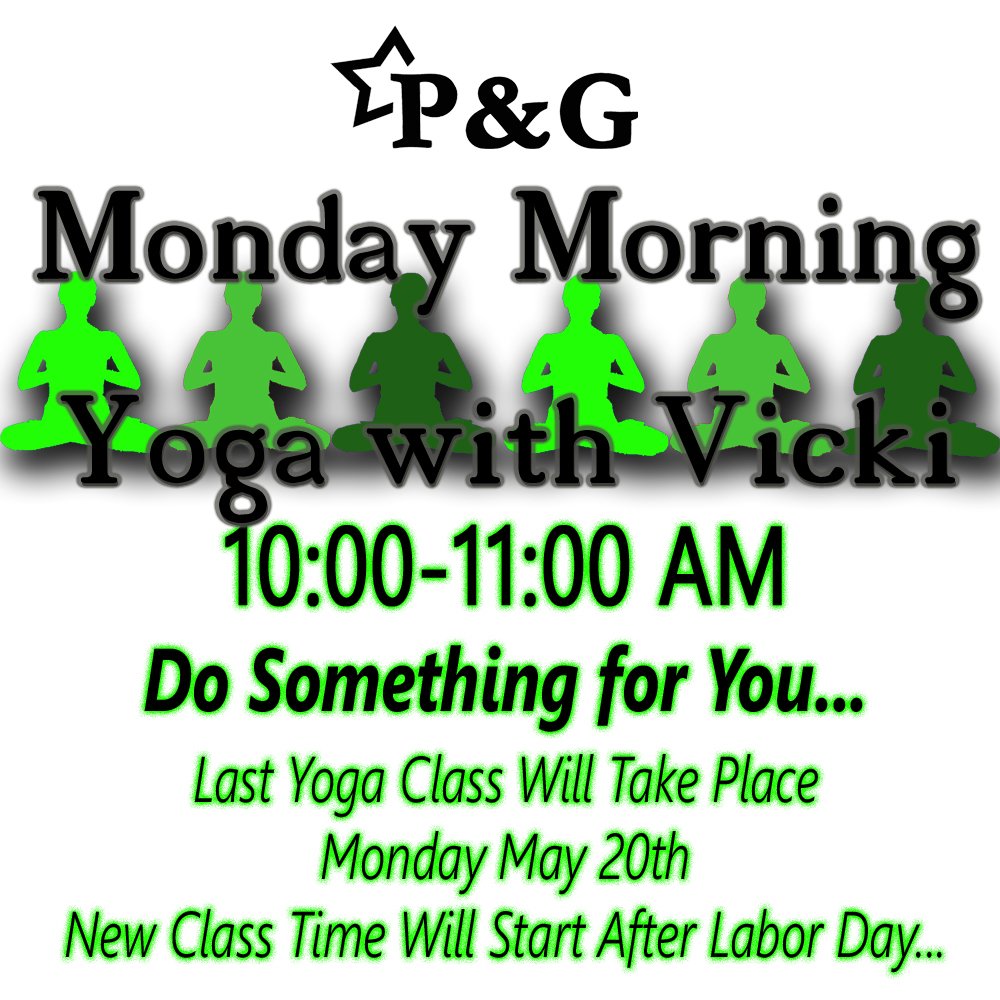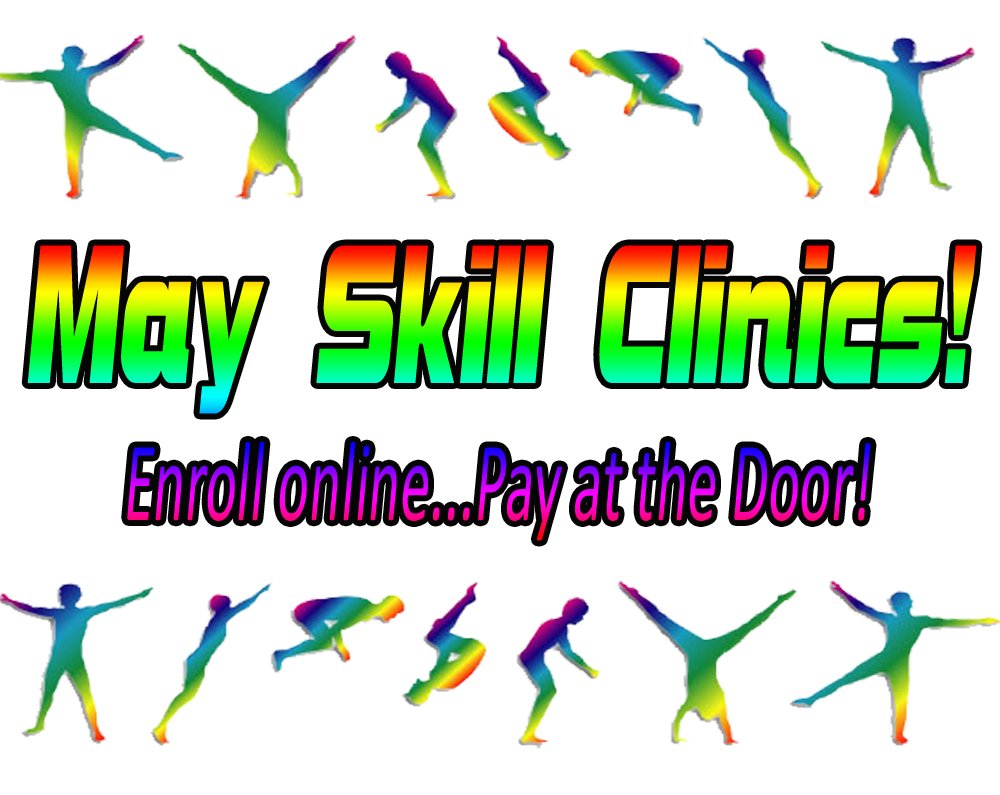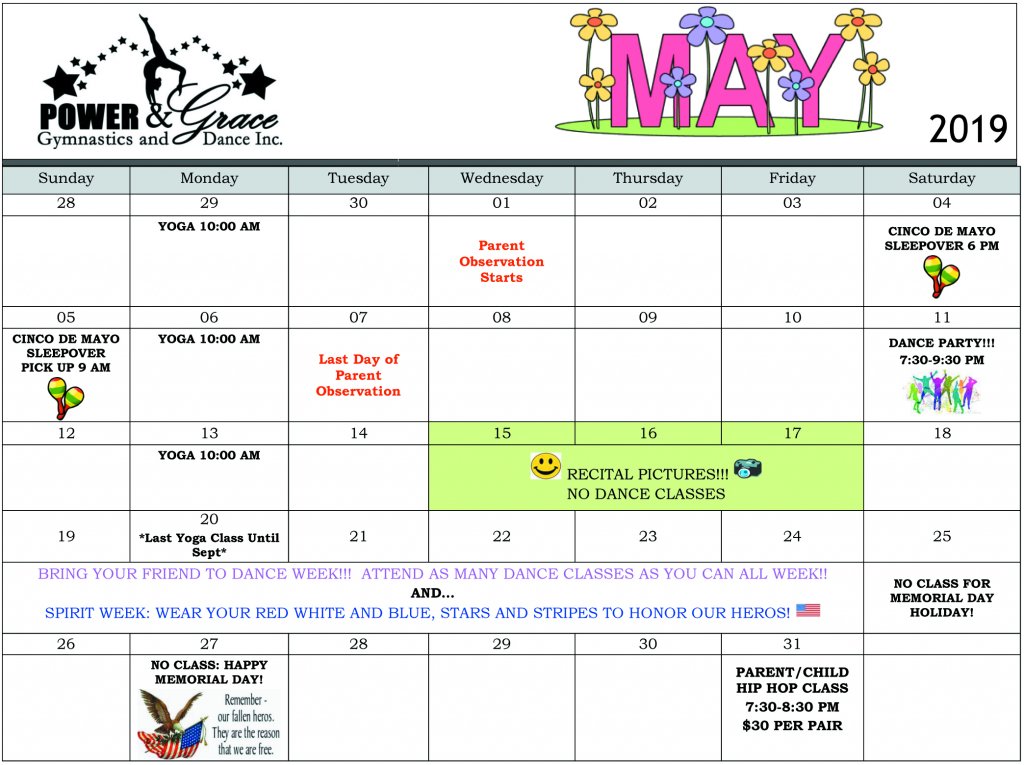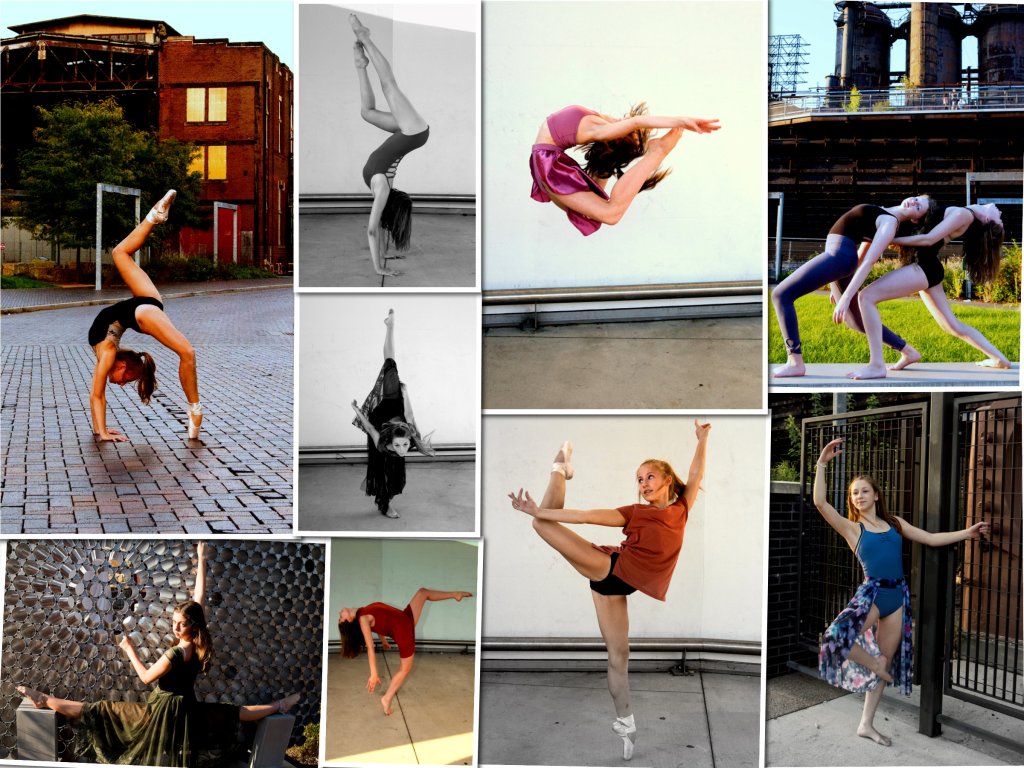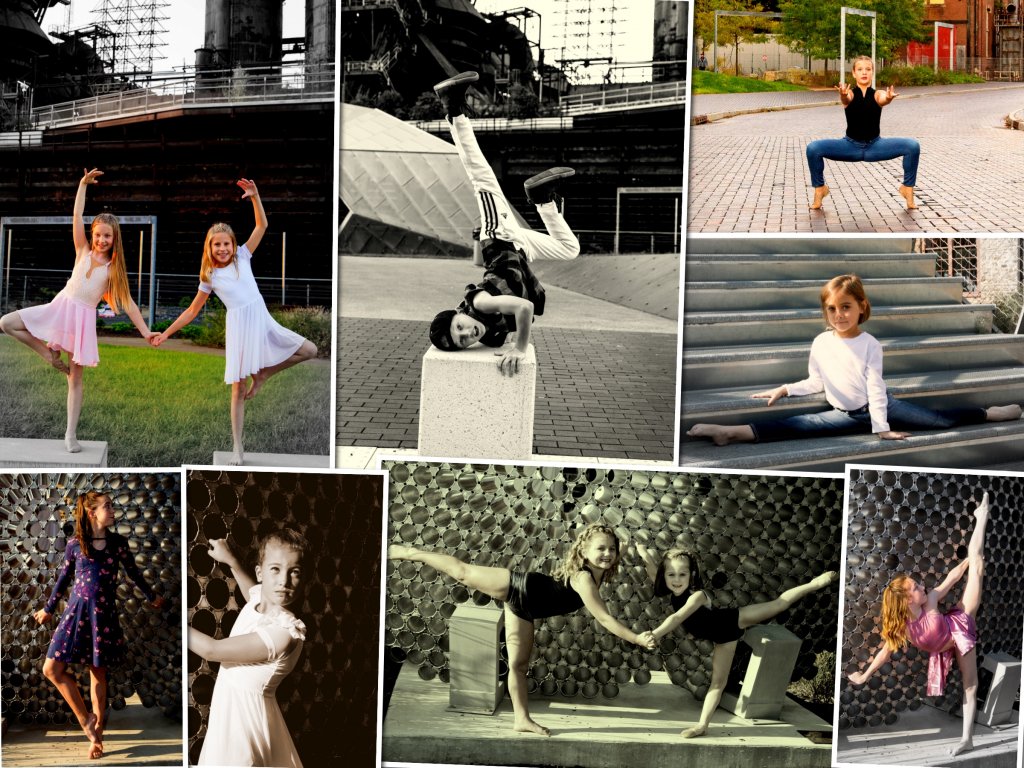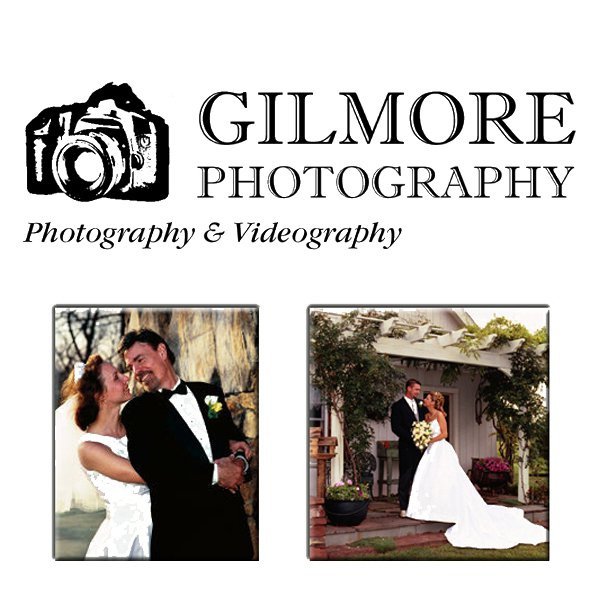 Photos Compliments of Gilmore Photography
https://www.facebook.com/gilmorephotography.net/

CHECK OUT SOME FOOTAGE FROM OUR DANCE COMPETITION SEASON!
DANCE COMPANY AUDITION INFORMATION COMING SOON...