​​​​​​​Power & Grace Mission Statement:
Our mission is to encourage the participation in the sport of gymnastics and the art of dance for the physical, mental, social and educational benefit of our students. We offer training support in the pursuit of excellence in all aspects of gymnastics and dance. We are committed to providing a welcoming environment fostering good sportsmanship, courtesy, cooperation and mutual respect to help each child grow in power and grace.
​​​​​​​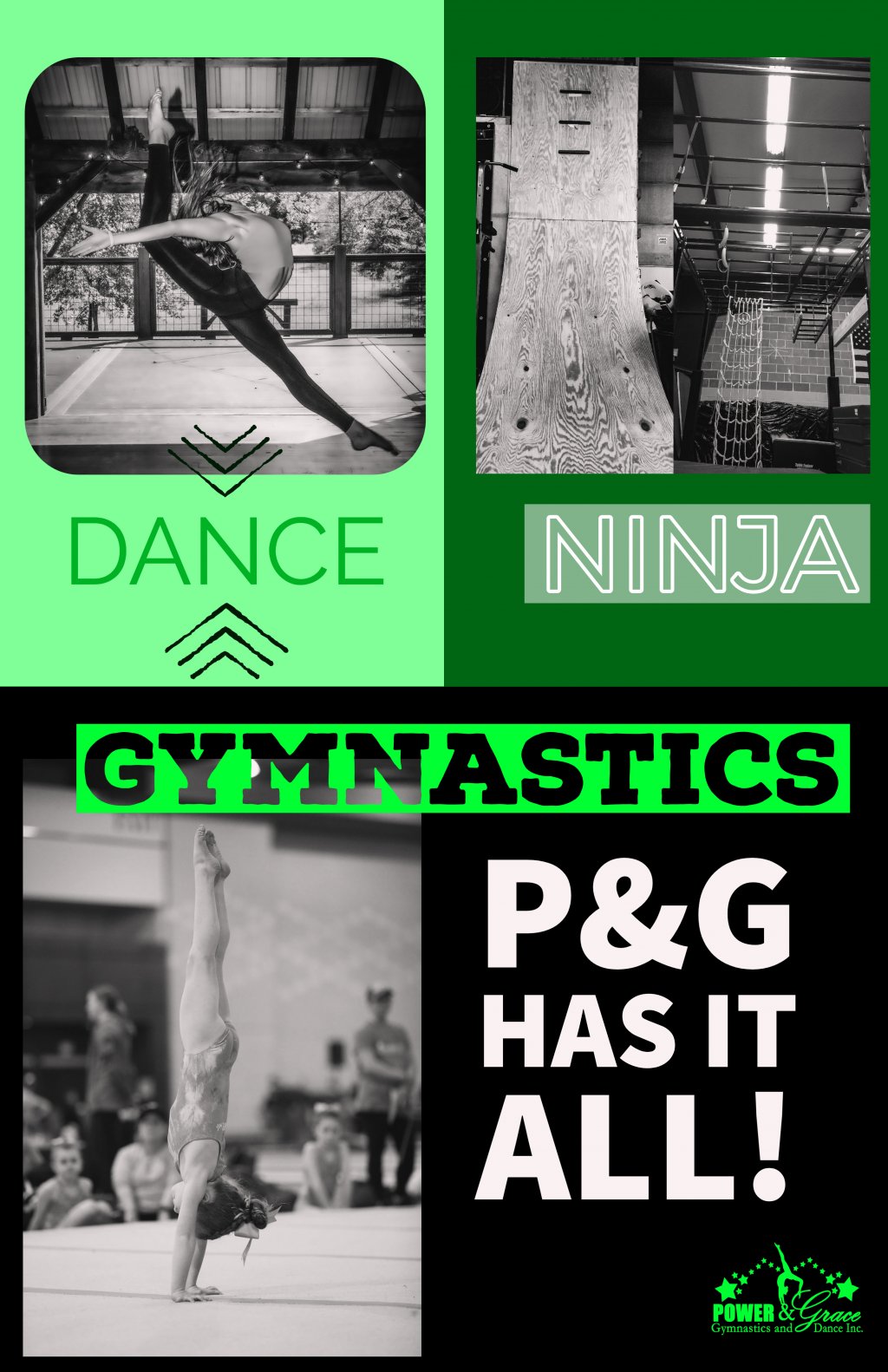 Check out our class offerings for the 2021-2022 Sept-June year long program...
Create an account or click on Class Schedules!
Create an account or log-in to our new customer portal! (buttons below)
​​​​​​​Every student: NEW or RETURNING needs to have a filled out paper insurance waiver and every student must pay the 2021-2022 annual registration/insurance fee.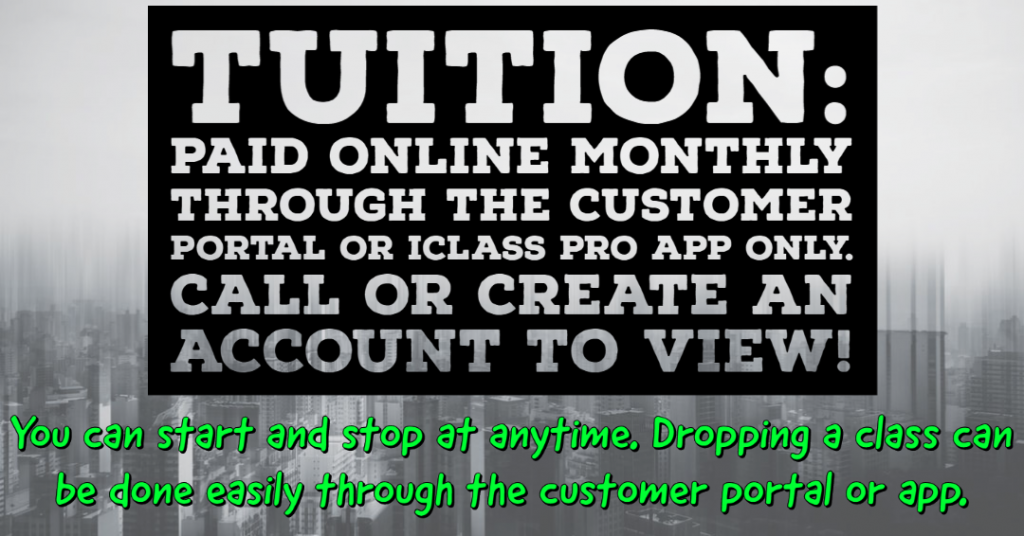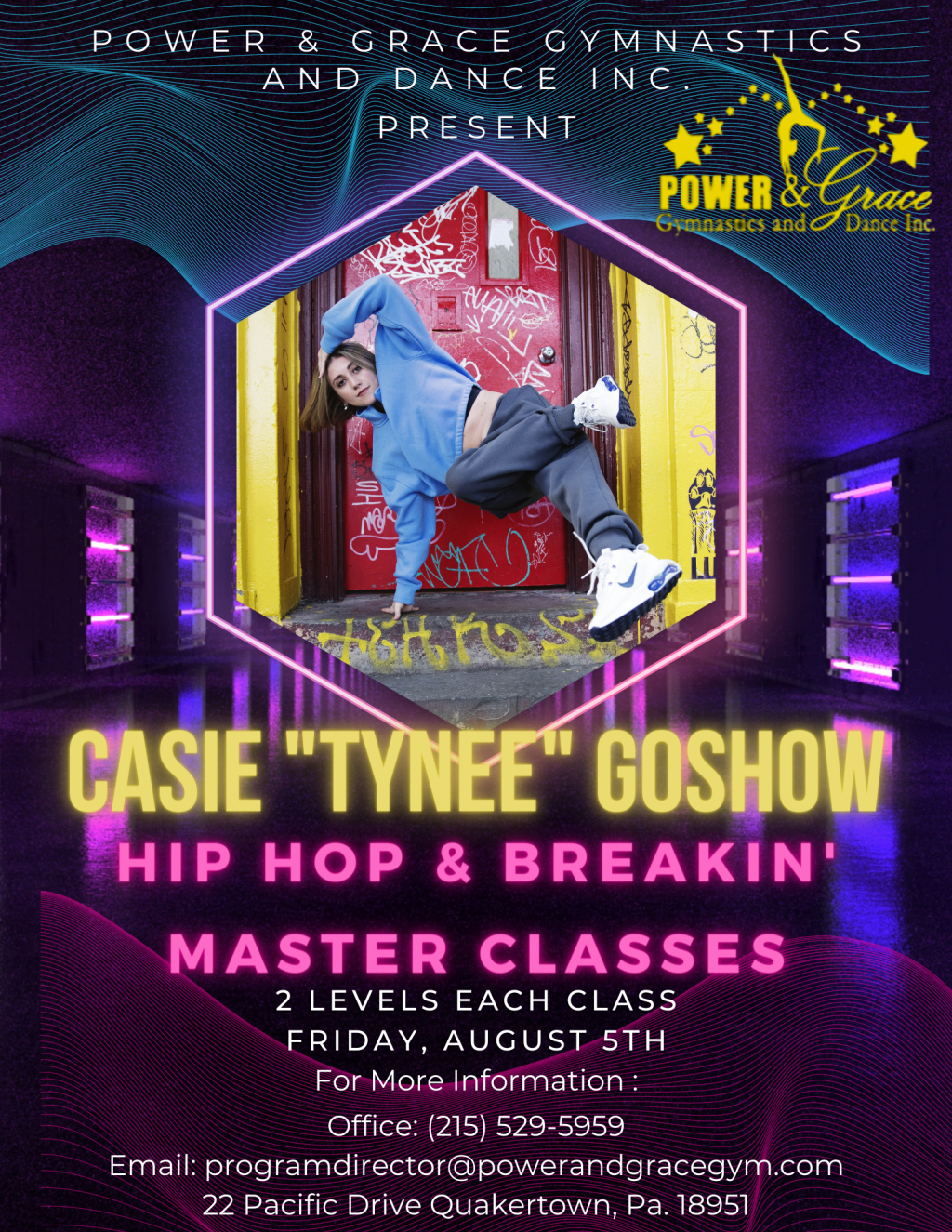 TINY IS COMING BACK TO DO MASTER CLASSES IN AUGUST!

$25 per class, so if your dancer does both break dancing and hip hop it will be $50.
9:00-10:00 AM Beg/Int Breaking
10:15-11:15 AM Beg/Int Hip Hop
11:30-12:30 PM Int/Adv Breaking
12:45-1:45 Pm Int/Adv Hip Hop
Sign up here: https://app.iclasspro.com/portal/powerandgrace/camps/76
​​​​​​​

The classes are so much fun and educational!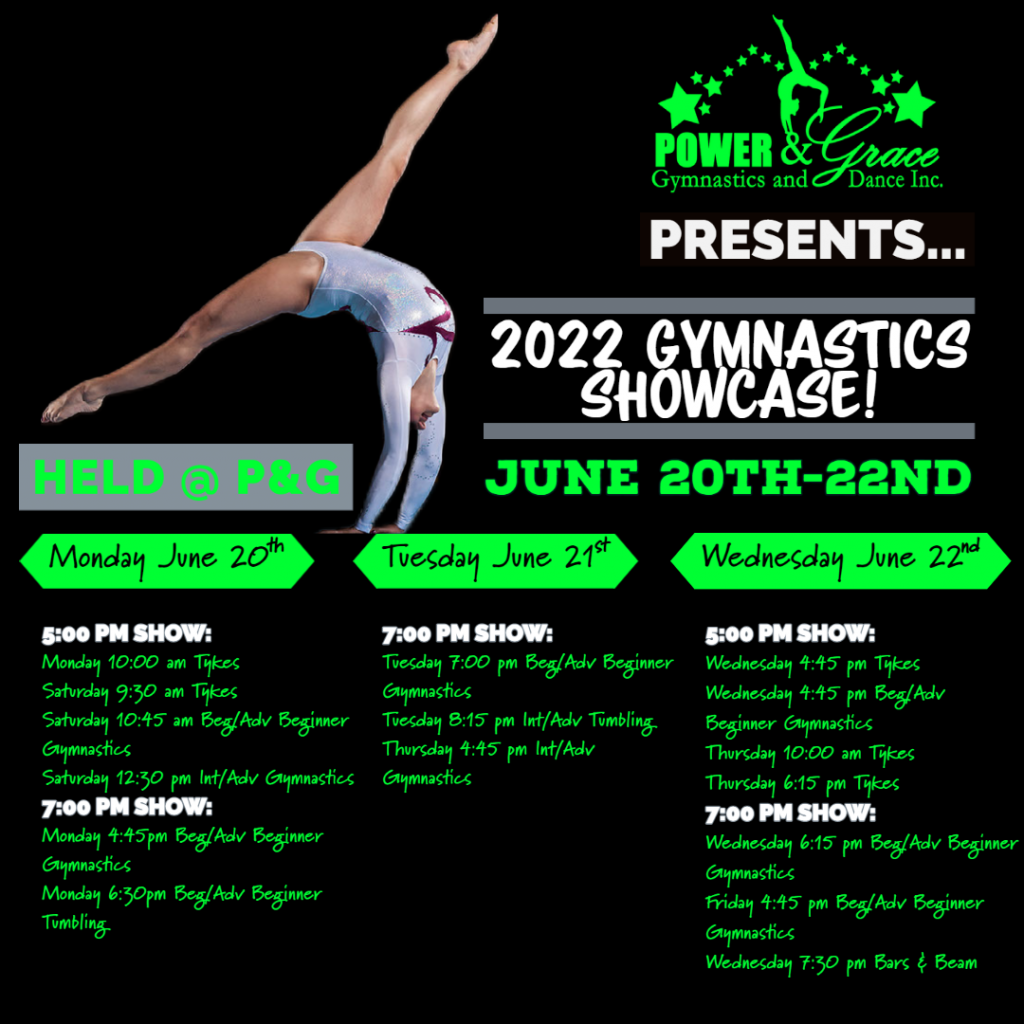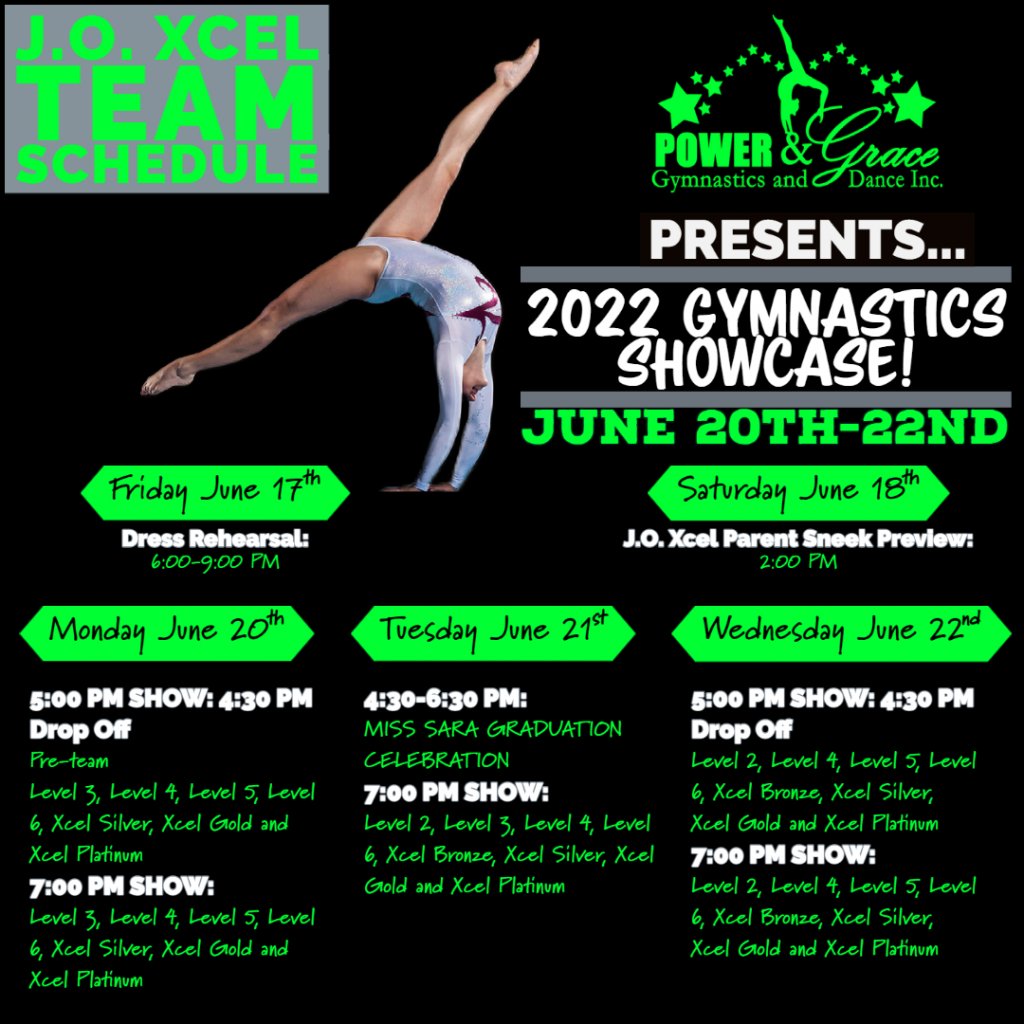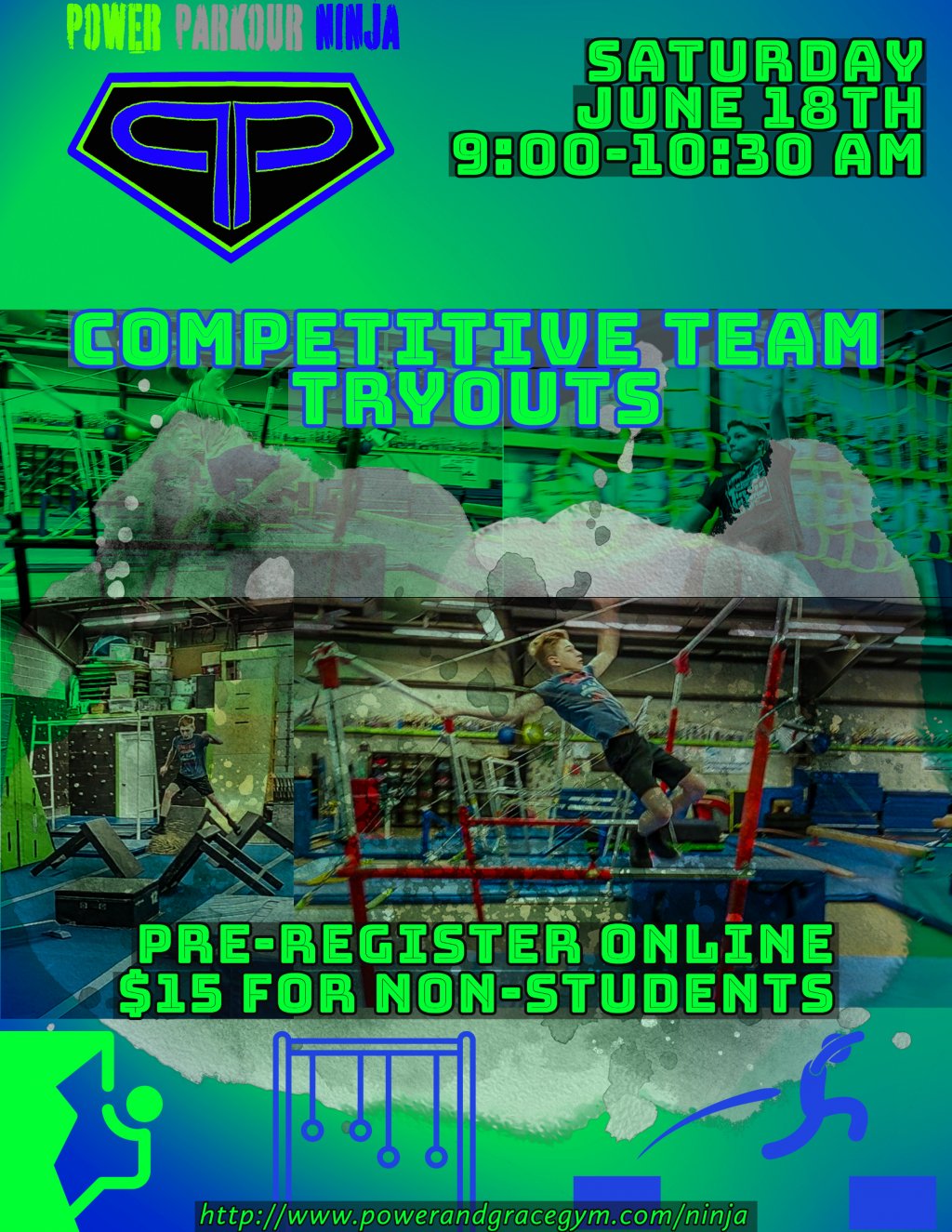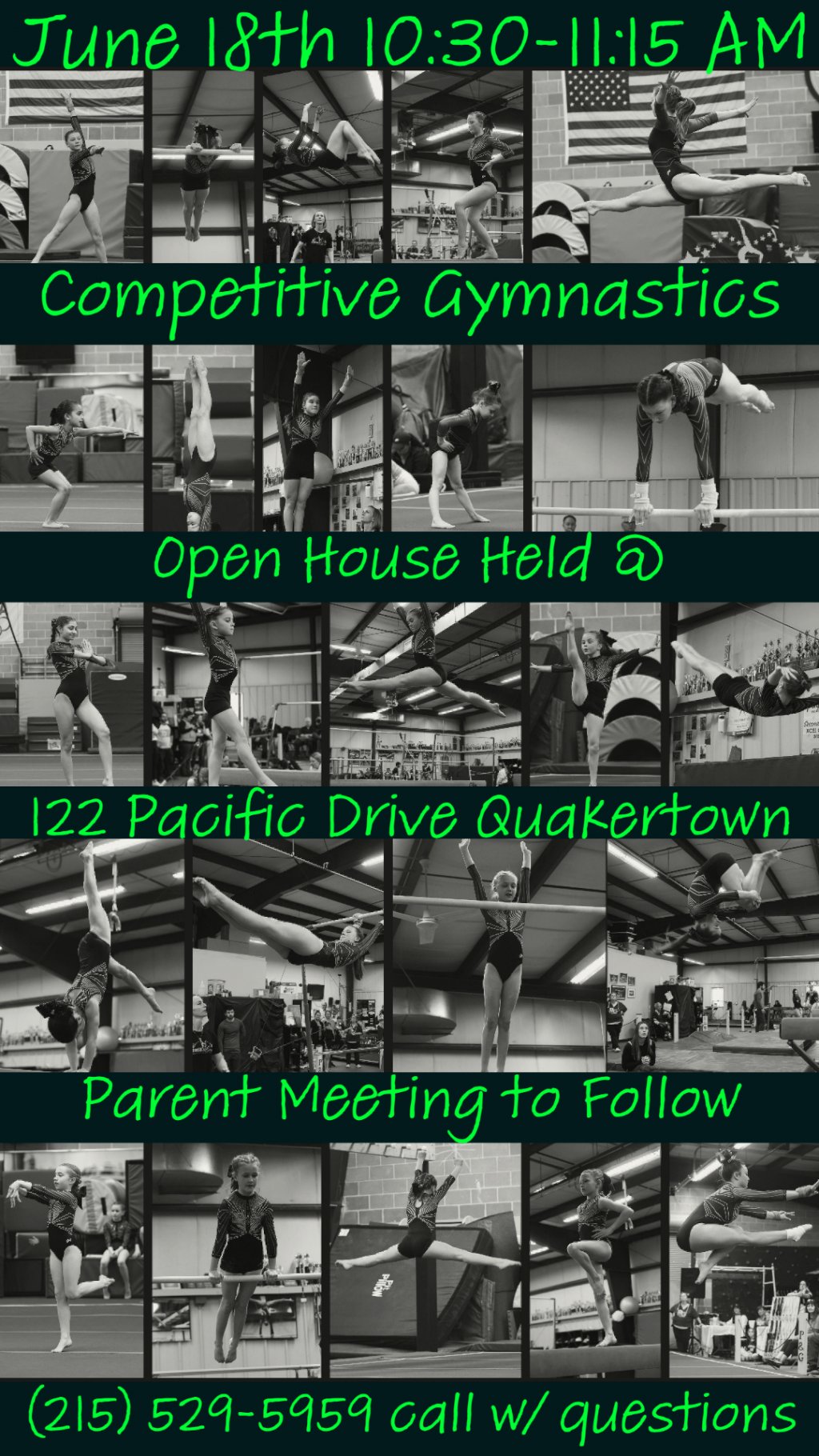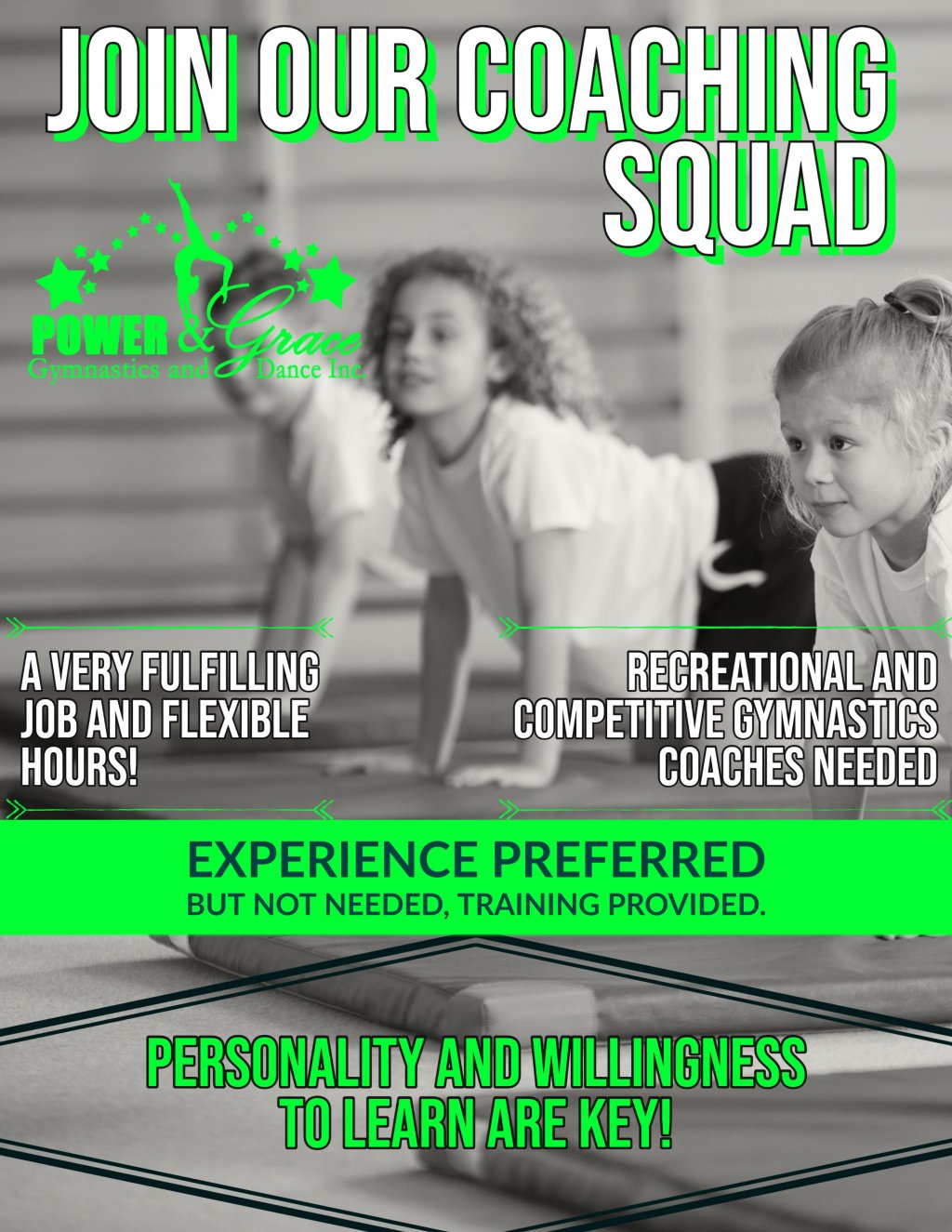 Right now, we are seeking an individual interested in part time hours in a multifaceted position.

On the recreational gymnastics side of our business, we have some teaching hours available. The ideal candidate is high energy with strength to spot children of all sizes when needed and physically able to demonstrate correct body shapes for gymnastics skill success. A person who enjoys children and can be enthusiastic while authoritative and patient. Someone who can create dynamic lesson plans given our curriculum along with physical prep and drills to break skills down into smaller parts for the child's mastery with correct body position.

On the Competitive side we could use an additional coach for compulsory level gymnasts as well as Xcel Athletes. In this area we require the attributes mentioned above underlining the need for someone who can be authoritative and result driven while compassionate and understanding of different learning abilities and strengths. We're seeking a great coach who is detail oriented, so the athletes have success at competitions. A driven individual with excellence in mind while creatively reaching athletes with different strengths and challenges. There is also the potential to be needed for coaching meets once or twice a month and therefore all certifications required by USA Gymnastics.
Contact
cgendall@powerandgracegym.com
if you are interested in finding out more!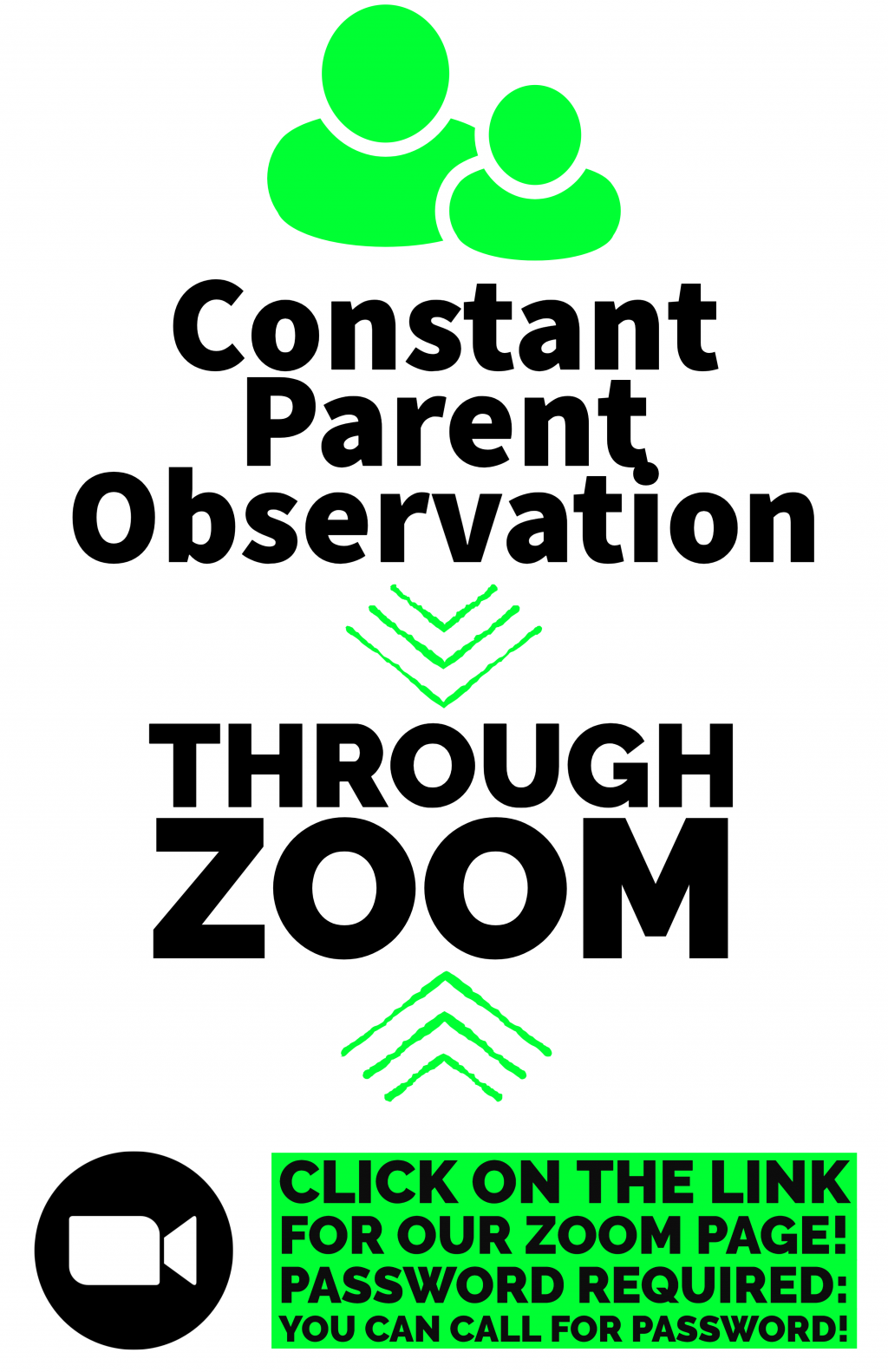 WATCH YOUR CHILD'S CLASS ON ZOOM!
1. Click on the Zoom Link Logo to the Left!

2. Call or email us for the password to get onto the Zoom Link Page

3. Select the type of class your child takes.

4. Click on the direct link to view your child's class or enter the Meeting ID and password listed

5. Pin the video that shows your child's group
***If you have any questions, call (215) 529-5959 or
Email: programdirector@powerandgracegym.com***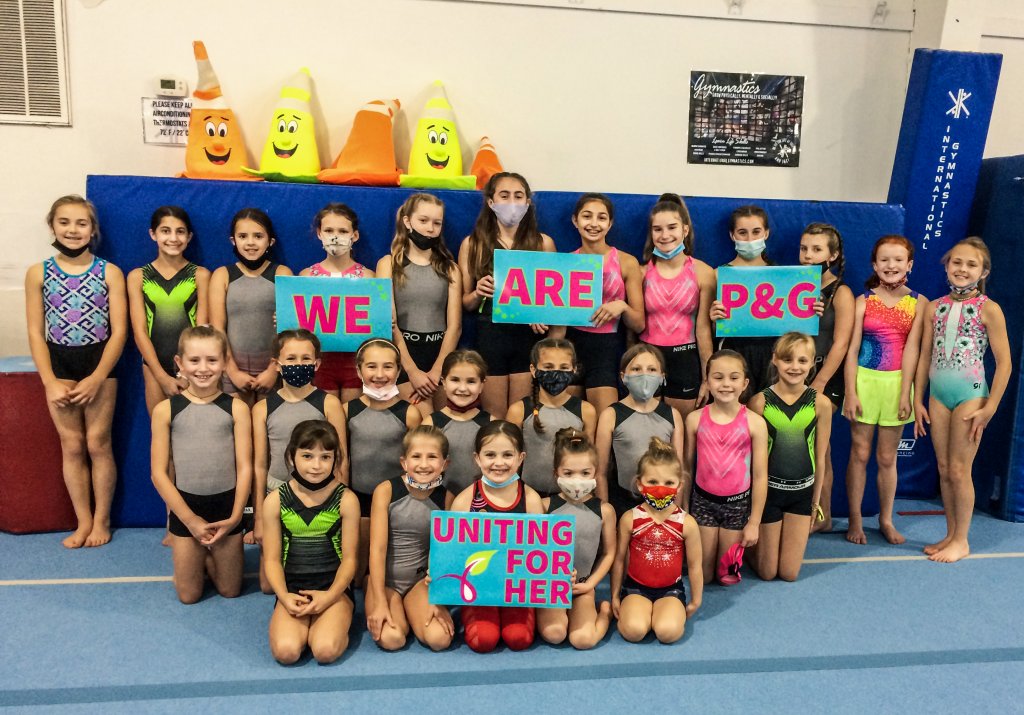 OUR LOCAL BUSINESS PARTNERSHIPS: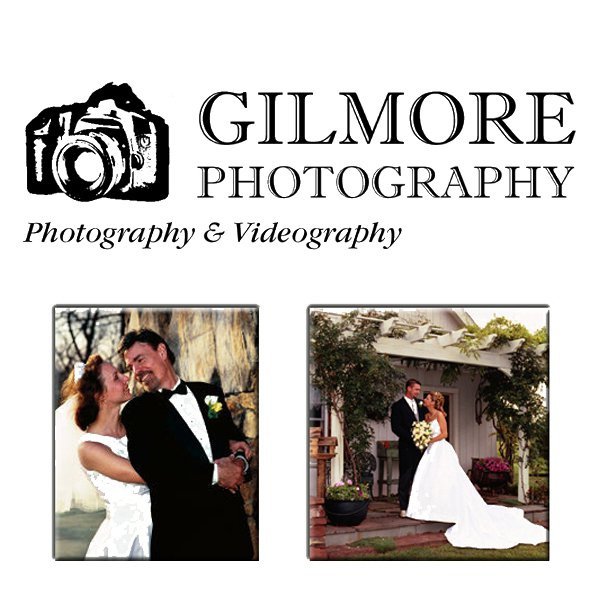 Photos Compliments of Gilmore Photography
https://www.facebook.com/gilmorephotography.net/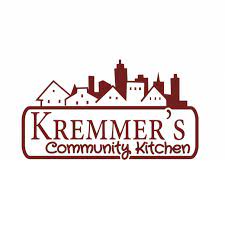 Kremmers Community Kitchen
https://www.facebook.com/Kremmerscommunitykitchen/
​​​​​​​http://www.kremmerscommunitykitchen.com/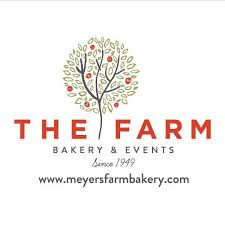 The Farm: Bakery & Events
http://www.meyersfarmbakery.com/